There's a lot of situational pressure on having a killer opening line for this TTT but the only pressure I like to be under is that one Queen song (I would make such a good dad)(girls can be dads right? it's 2020?)
Top Ten Tuesday hosted by That Artsy Reader Girl is a weekly meme born of a love of lists, a love of books, and a desire to bring bookish friends together
---
 
1. Tale Of Two Cities by Charles Dickens
It was the best of times, it was the worst of times.
I feel like I'm cheating a bit here because I never got past the first 5 pages of this book but I have hope that someday I'll make it to chapter 3. This line is very iconic and is actually 119 words long but I'm not going to do that to my word count.
2. Pride and Prejudice by Jane Austen
"It is a truth universally acknowledged, that a single man in possession of a good fortune, must be in want of a wife."
Again pretty iconic, I binge-watched all 100 episodes of The Lizzie Bennet Diaries yesterday and she said it best- "What if he's gay? What if he's a serial killer? What if he's a gay serial killer?"
3. The Hitchhiker's Guide to the Galaxy by Douglas Adams
"Far out in the uncharted backwaters of the unfashionable end of the Western Spiral arm of the Galaxy lies a small unregarded yellow sun."
I'm just an ape-descended life form from a mostly harmless rock who mentions this book way too often (ironic because I first mentioned it in a "Books I Enjoyed But Rarely Talk About" TTT).
4. Harry Potter and the Philosopher's Stone by JK Rowling
"Mr and Mrs Dursley, of number four Privet Drive, were proud to say that they were perfectly normal, thank you very much."
5. A Series of Unfortunate Events by Lemony Snicket
"If you are interested in stories with happy endings, you would be better off reading some other book."
Apparently authors outright telling you to not read their book is a good marketing strategy. Duly noted.
6. Before I Fall by Lauren Oliver
"They say that just before you die your whole life flashes before your eyes, but that's not how it happened for me."
How can you not want to read on with an opening line like that. Fun Fact: This was the first book that made me cry.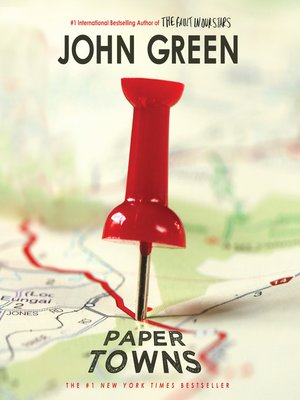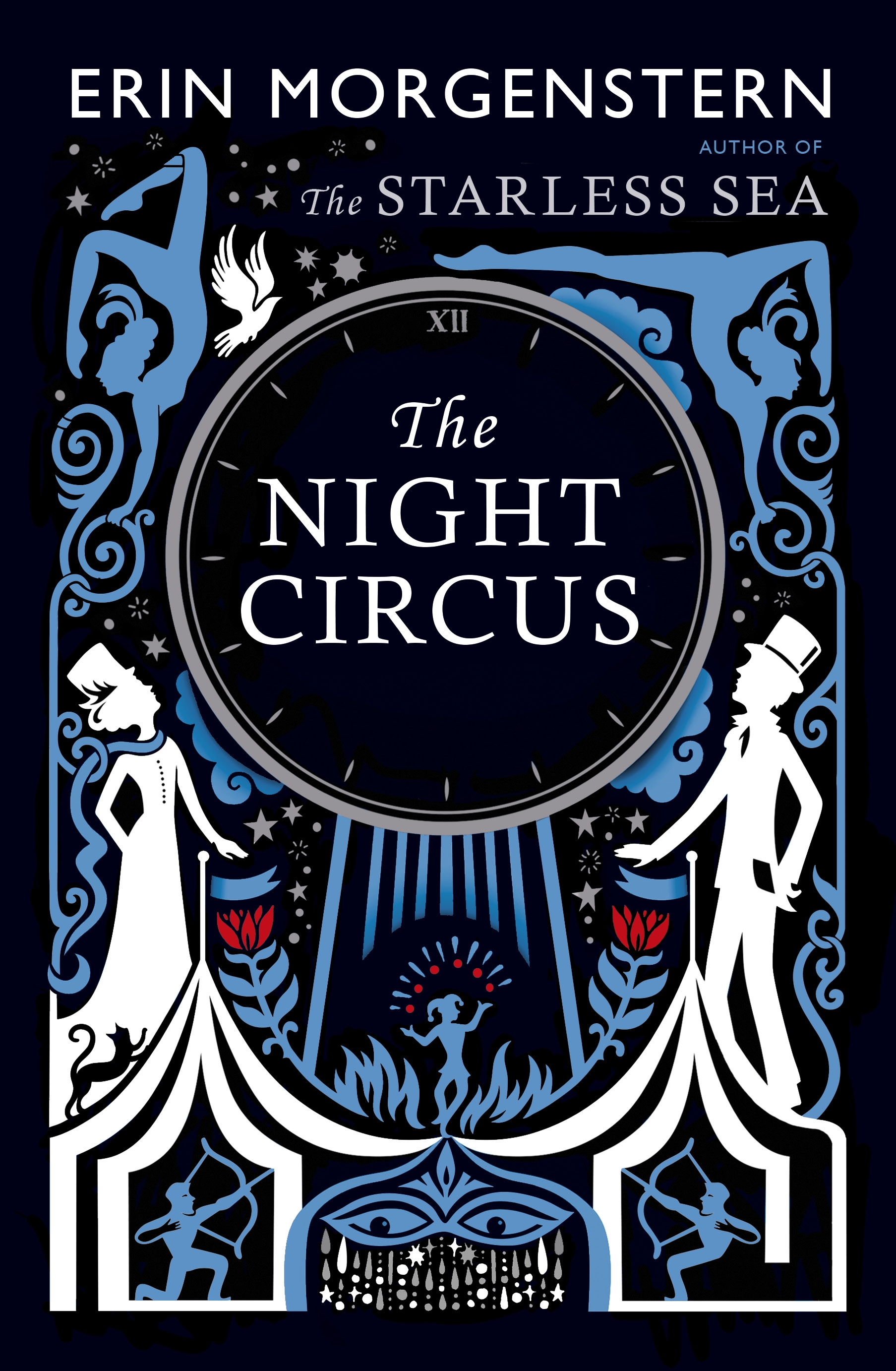 7. Summer of Salt by Katrina Leno
 "On the island of By-the-Sea you could always smell two things: salt and magic."
This is in my top 5 books I read this year and funnily enough features a lot of salt and magic.
8. Paper Towns by John Green
"The way I figure it, everyone gets a miracle.
9. Howl's Moving Castle by Diana Wynn Jones
"In the land of Ingary, where such things as seven-league boots and cloaks of invisibility really exist, it is quite a misfortune to be born the eldest of three. Everyone knows you are the one who will fail first, and worst, if the three of you set out to seek your fortunes."
This book always feels like a hug from a sentient marshmallow.
10. The Night Circus by Erin Morgenstern
The circus arrives without warning. No announcements precede it. It is simply there, when yesterday it was not.
Another fun fact: This book started as a NaNoWriMo project!